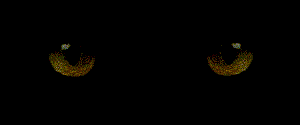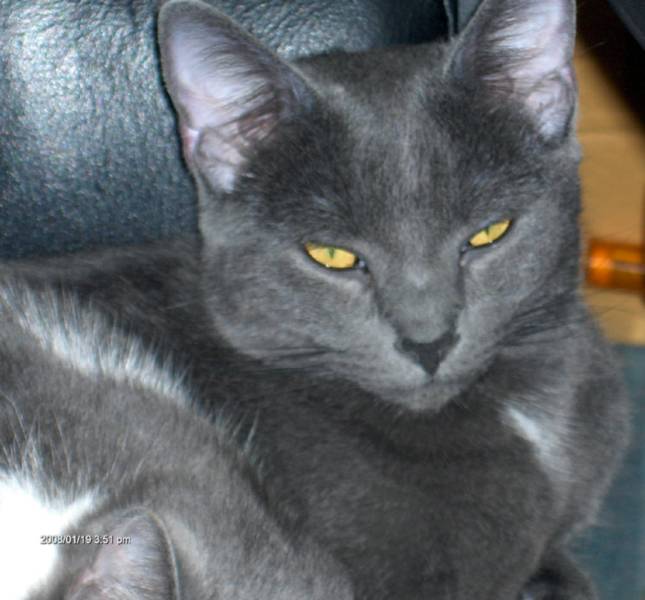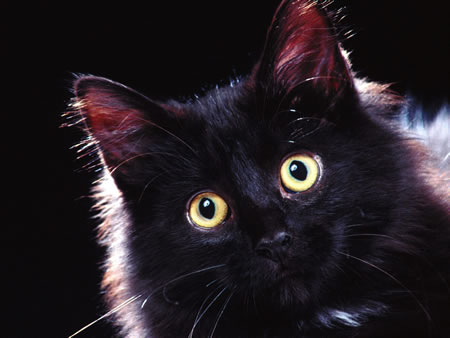 It's almost safe to say that there are two kinds of people in this world...  ailurophiles and ailurophobes;   cat lovers and ------the underpriviledged.  And since you've landed on this site....CONGRATULATIONS!
You're definitely in the "IN" crowd!

The appreciation of cats goes back a long way.  Cats have been deeply involved in the human soul and are of ancient origin.  For centuries, they have had great significance for humans.  They have been worshiped and feared, cherished as wonderful karma and massacred for being of the devil.

Welcome....purrrrrrrrrrrr

Only with a litte CATTITUDE!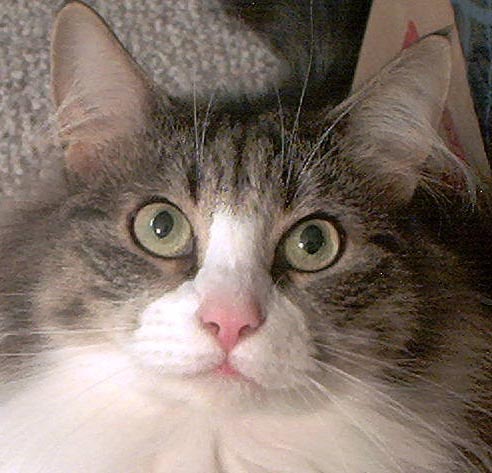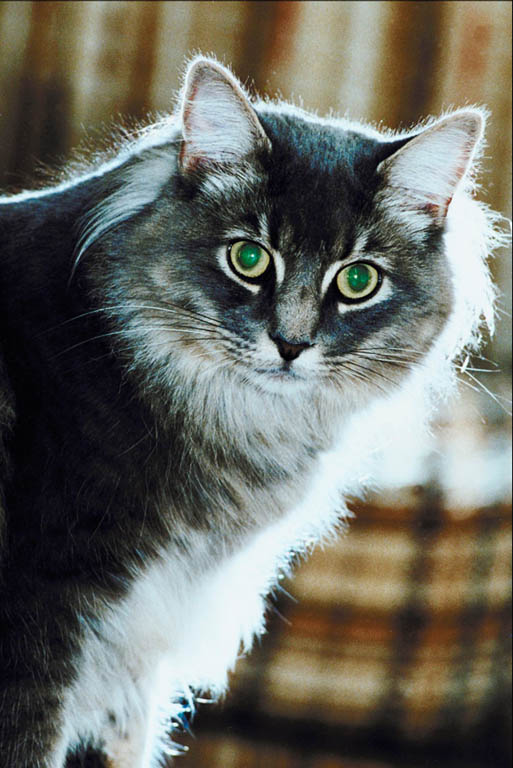 An Informative Site About Cats

and FOR Cat

LOVERS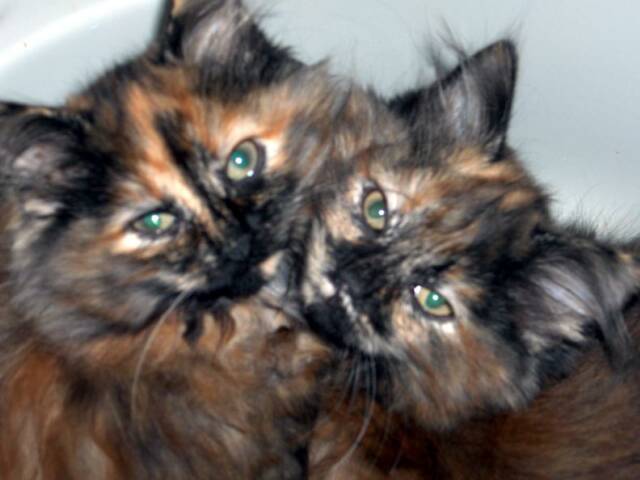 GOT FLEAS?

Click Below for GREAT SAVINGS

Right NOW

on Frontline

at Petscriptions